Daily Excursion & Travel packages Programs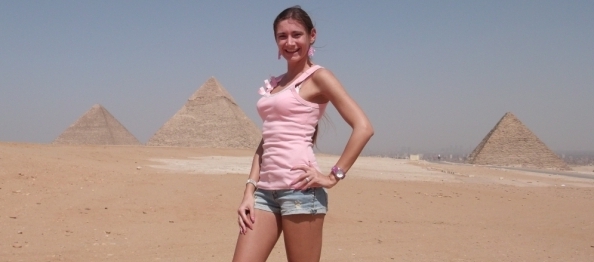 ETS  is a sister company for Leisure Travel Egypt offering you a wide range of touristic services to meet our customer's expectation as our services will cover your needs and requirements through; travel packages, special packages, shore excursions, day tour excursions, desert safari, cruise, scuba diving, Egypt hotels, and transportation.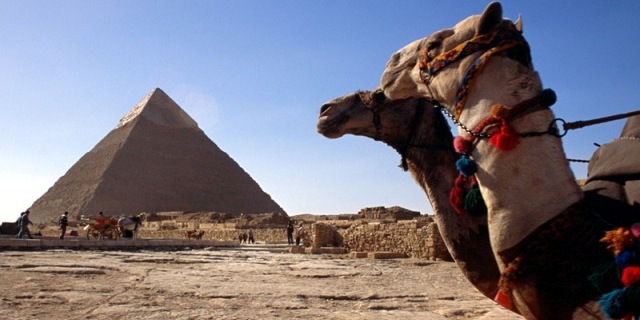 ETS is providing you the chance to discover the best sightseeing and relaxation spots across; Egypt, Jordan, and Israel through our travel package. You have a variety of packages to select your desired favorite tour; you may pick your classical tour, family tour, Honeymoon package, and adventure package.  You may choose your budget tour, luxury tour, or Accessible tour. We also offer you the opportunity to discover Egypt and beyond through Egypt and Jordan tours, Jordan tours, and Israel tours.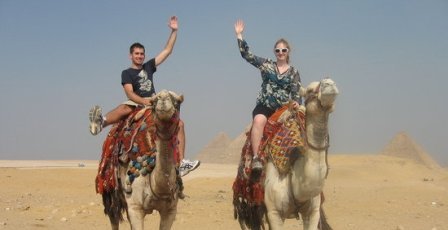 We offer you the chance to customize your own package due to the sightseeing you wish to explore and the cities you desire to visit; with the number of days you would like to spend your vacation with. Your package also can be customized due to the budget you would like to have through your tours.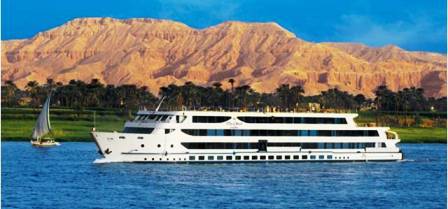 We offer you Egypt Cruises giving you the chance to discover the secrets of ancient history of Egypt and the Pharaohs onboard Deluxe Nile cruise sailing across the Nile River. Relaxing and exploring ancient monuments with 5 stars Nile Cruises; where you can enjoy the sightseeing through the daylight, and enjoy the marvelous view of the sunset.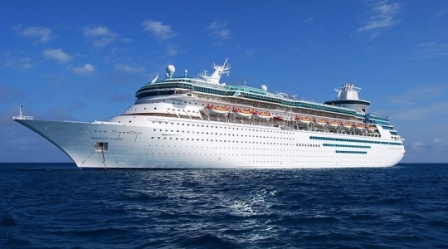 ETS offers you a wide range of Egypt Shore Excursions on daily basis from any of Egypt Ports such as Alexandria Port, Port Said, Suez Port, El-Sokhna Port, Safaga Port, and Sharm Marina. Therefore you may enjoy a tour exploring the best of Egypt memorable main Sightseeing of Cairo, Alexandria, Luxor, Aswan, Sharm El-Shiekh, Hurghada such as (Giza Pyramids, Egyptian Museum, Valley of the Kings, and Karnak & Luxor Temple. You may enjoy safari across Sinai desert, or snorkeling and diving in the Red Sea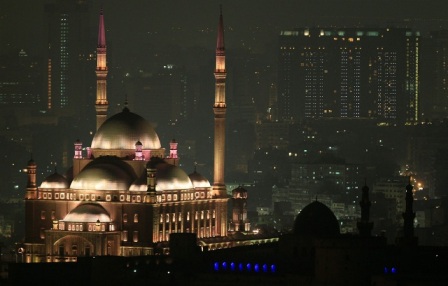 We offer you a variety of Egypt excursions to have the chance exploring the hot spots and attractive sightseeing across Egypt. During your stay in specific city in Egypt you may have the chance to discover another city through one of our day tours such as exploring Giza Pyramids, Egyptian Museum, Coptic and Islamic Cairo, Karnak & Luxor Temple, Valley of the Temple, Philae Temple or even enjoy a felucca ride across the Nile River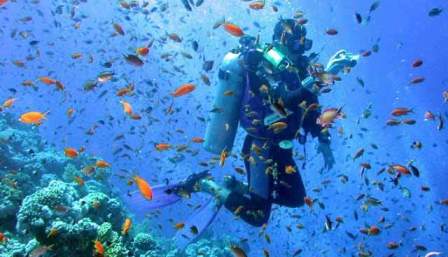 We offer you the chance to explore the underwater life, to enjoy diving and discovering the astonishing Coral Reefs, and the colorful fish in different spots in the Red Sea, as Egypt is considered to be one of the main diving destinations all over the world by its natural marine life and the fascinating Coral Reefs.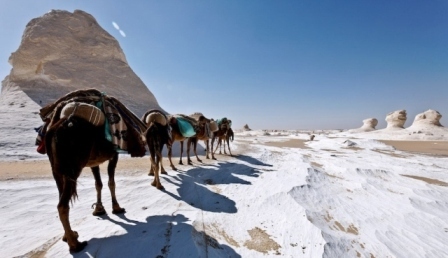 ETS offering you the chance to explore and discover the best of the Egyptian desert with low rates, you will explore the fascinating White & black desert, Sinai desert, and you will enjoy an adventurous safari at Siwa Oasis exploring its Temple and Civilization back ground.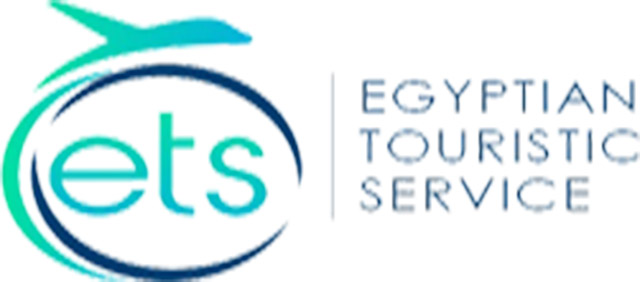 ETS  is offering you the chance to get your transportation form the airport to your desired hotel and vice verse. All our buses/ vehicles are modern and air-conditioned.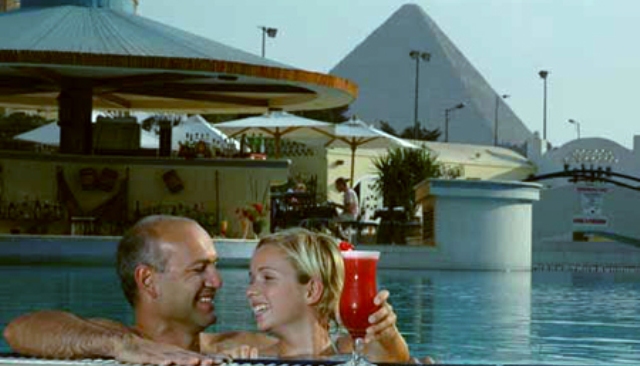 As Egypt is considered to be one of the most astonishing spots all over the world for those who are seeking the warm weather and the shining sun all the seasons of the year, attractive sea shores and Sand, yet this is not all what you can find in Egypt ! Egypt is rich for its Pharaonic civilization, Coptic and Islamic monuments.
WE offering you a wide range of the best Egypt hotels and resorts, covering all the touristic cities across Egypt such as Hurghada Hotels, Sharm El-Sheikh Hotels, Luxor Hotels, Aswan Hotels, and Cairo Hotels.
Morocco Travel Pckages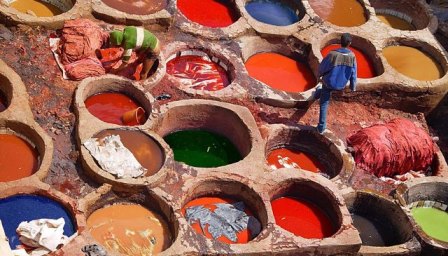 ETS  is offering you a fantastic opportunity to enjoy Morocco packages discovering astonishing and marvelous sightseeing between the ancient and the modern. You will have the chance to enjoy your tours to its great Souks and marvelous mosques, Museum, and other interesting sightseeing of the country through visiting Casablanca, Rabat, Fes, Marrakech, Merzouga, and many other astonishing cities.
Jordon Travel Pckages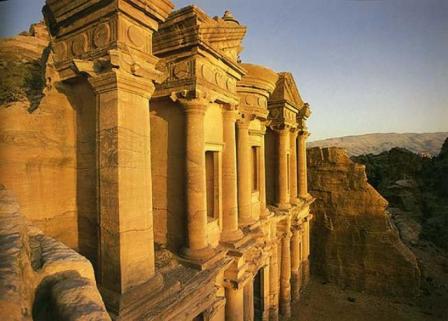 You may enjoy a memorable vacation through Jordan packages exploring the impressive monuments of Jordan through visiting the new world wonders, the lost city of Petra. Petra is the eighth wonder of the ancient world; exploring other cities attractions such as Amman, desert Castles, Jerash, Wadi Rum, Ajloun, Umm Qais, Mount Nebo's holy land, and Madaba, Baptism site, during your tour you will spend infinite unforgettable moment.
Israil Travel Packages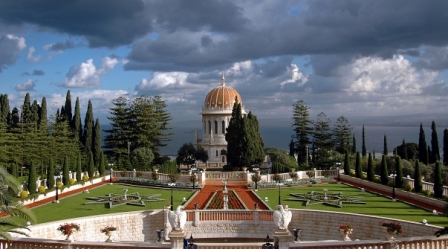 Spend unforgettable tour through one of our Israel vacation packages discovering the best attractions by visiting several sightseeing such as Caesarea, Megiddo, Druze Village, Haifa, Safed Golan, Golan Heights, Golan Winery, Sea of Galilee, and Nazareth. You may also have the opportunity to explore the memorable sightseeing of Old Jerusalem, New Jerusalem, Birkat Ram, Katzrin, and  Syrian Border, and other sightseeing will capture you during your visit.